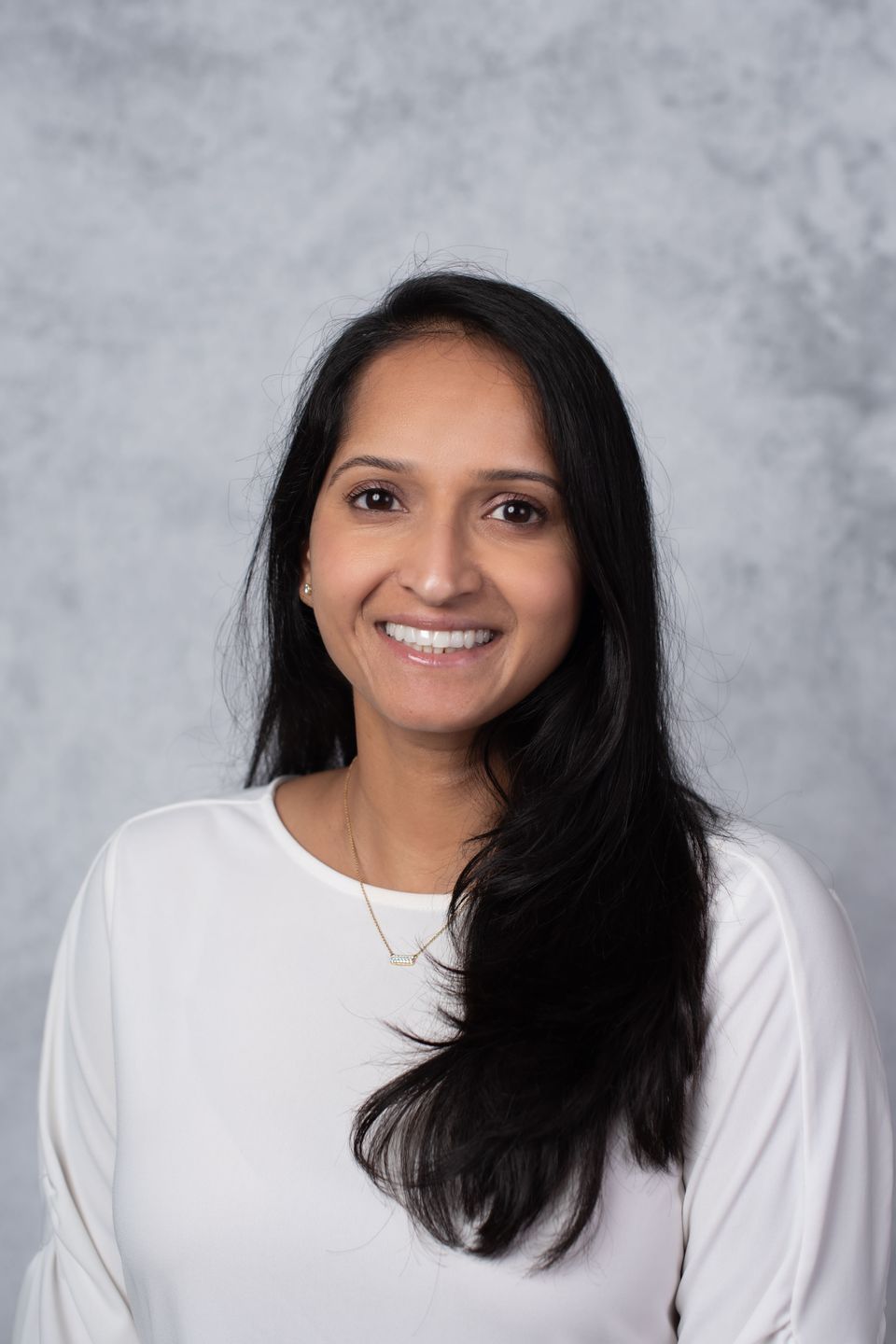 Vijayata Gupta, DDS
Dr. Gupta has been practicing dentistry since 2010 in both Michigan and Wisconsin. She completed her Bachelor of Science in Biochemistry and Molecular Biology from Michigan State University in 2006. From there, she went to the University of Detroit Mercy for Dental School and earned her doctorate in 2010.
​
When asked, "Why dentistry?" She recalls that at the age of 15 she received orthodontic treatment and appreciated how simple corrections to teeth can boost a person's confidence and self-esteem.  Her desire is to help others increase their confidence so they too may accomplish their life's goals.
​
In dentistry, she particularly loves ensuring patients receive comprehensive and professional care. In her free time, Dr. Gupta enjoys cooking, traveling and being outdoors with her husband and two kids.