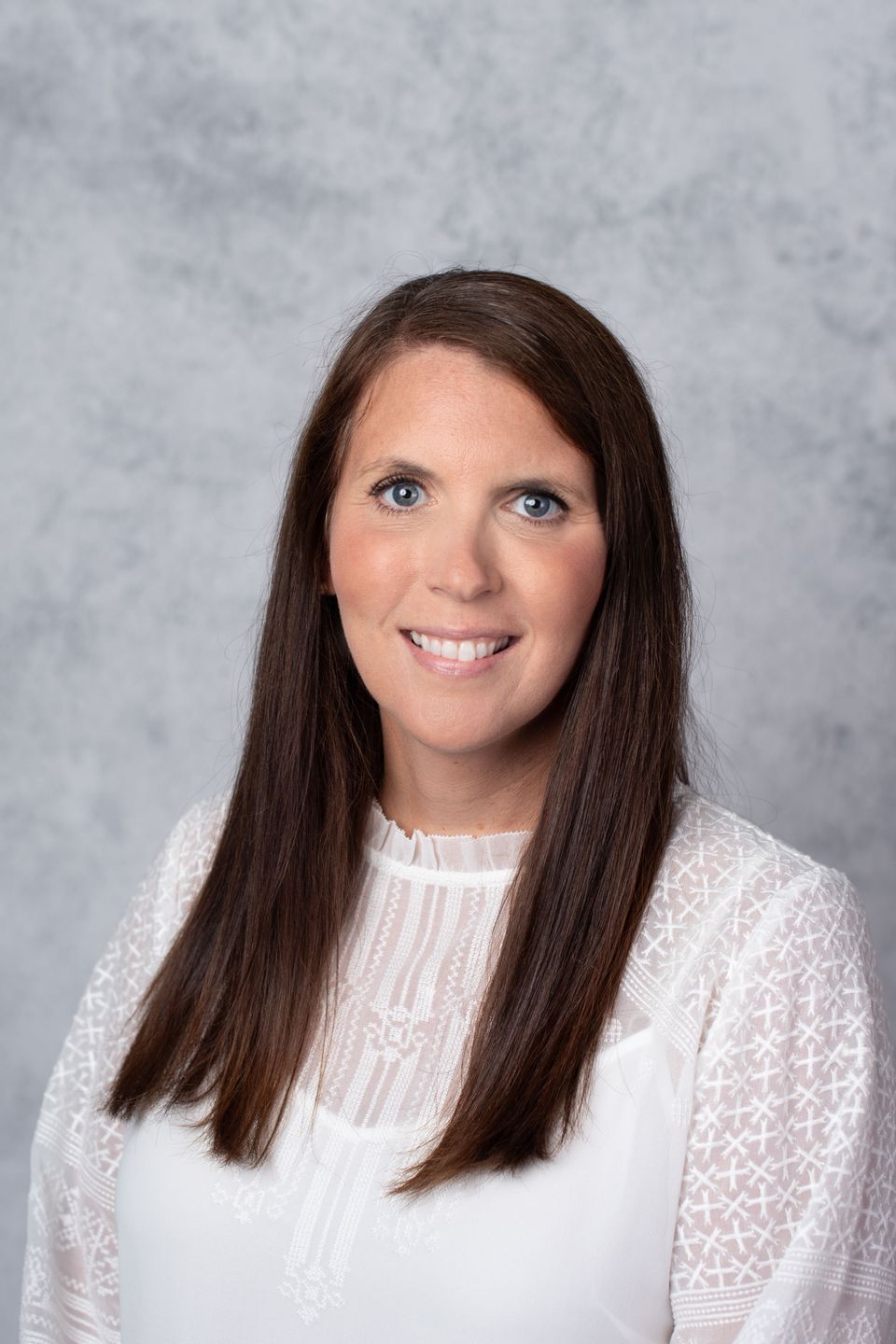 Monica E. Dunbar, DDS
Dr. Dunbar has been practicing in private practice for over 14 years. She received her Bachelor of Science degree in biochemistry from Saint Mary's College in 2002. After graduating from the University of Michigan with her Doctor of Dental Surgery degree in 2006 she practiced in Chicago for 5 years. Since returning to her home state of Michigan, Dr. Dunbar has enjoyed working in local private practices.
​
She has a great passion and dedication to serving patients with the utmost care. Dr. Dunbar strives to take care of patients' needs while ensuring their comfort. Patients always feel at ease with Dr. Dunbar's warm and friendly personality.
​
Dr. Dunbar enjoys spending time with her husband, Patrick, and their three daughters, Mikayla, Meghan and Mackenzie. As a family, they love the outdoors. The Dunbars can often be seen going on hikes, biking, skiing and enjoying Up North adventures. They proudly call Brighton their home!